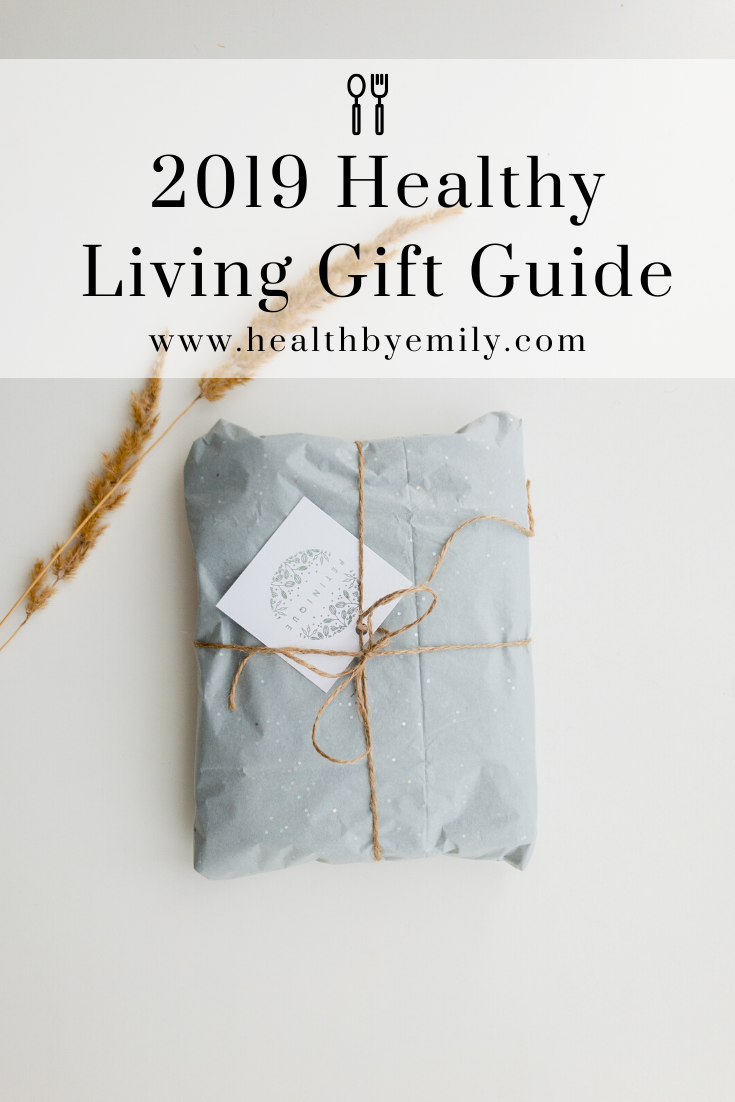 What do you get all those people that are just so tricky to buy for? I'm right there with you! I have a list full of those people, and it really is so hard to find the perfect thing. But don't worry, I've got your back! I have put together a list for you of all the gifts that are perfect for those who are looking to improve their health and lifestyle. I have many fun things on this list, you'll probably want some for yourself, too! (This post contains affiliate links, which means that I do get a very small commission when you use my links, at no extra cost to you.)
You should buy yourself this book, and then gift a copy to each of your friends! This is an awesome book about developing healthy habits, and right now it's only $1.99 on Kindle! I have read through my copy over and over again, and I highly recommend it. The recipes are yummy and the advice is timeless and so helpful!
An Instant Pot is always an amazing gift! So many people have used their Instant Pot to make home-cooked dinners healthier and easier. Even if your loved one already has one, they probably wouldn't mind a second. I use both of mine at the same time quite often. They are currently a great deal on Amazon, so snag one fast!
If you have an avid exerciser on your list, they probably have a grungy old yoga mat somewhere that has seen better days. This yoga mat is a huge game-changer. Literally huge! The mat is not only gigantic, but it is super high quality, made with nontoxic ingredients, and can really stand up to whatever workout you throw at it.
So I'm pretty sure you already know about my obsession with Balance the Superfood Shot, but did you know that the LifeEquals company also sells supplements? I take these guys every single day because the quality for the price is simply unbeatable. I would love to find these supplements and/or a box of Balance shots under the tree. What better way to say "I love you" than to give the gift of good health?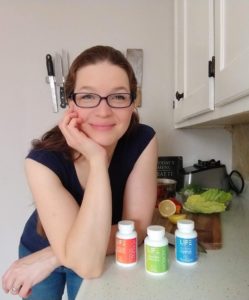 Want an awesome way to teach your kids to love healthy food? These plates are super fun, and a great tool to teach them how fruits and vegetables help our bodies grow. Plus they are so cute! We love ours and use them daily. The kids especially love when they are eating green beans off the green bean plate, or peaches off the peach plate.
I've never been one to obsess over skincare, although because of my PCOS I have always struggled with acne and dull, yucky skin. I finally have found skincare products that actually work! Glowbiotics uses probiotics in their skincare, which has been a huge gamechanger for me. What you put on your skin is just as important as what you put in your belly, and the ingredient profile of these products is great! They have facial products, of course, but they also have shower gels and lotions for the whole body, and gift sets that would be super cute for Christmas! Use the code HBE20 for 20% off anything that's not already on sale.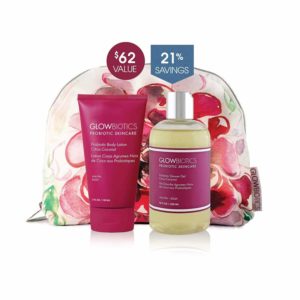 So there you have it, an awesome list of ideas for everyone on your list. What are you getting for your loved ones? Sshhh, I won't tell!