Are you looking for natural PCOS relief?
It is possible to naturally relieve your polycystic ovarian syndrome symptoms using the power of real food, and I'm so excited to show you how!
My name is Emily Allen. I'm a Holistic Health Coach who put my own polycystic ovarian syndrome into remission, lost 70 pounds, and had two miracle babies; all using the power of real, unprocessed food.
I now teach others how to do the same thing, and I would love to help you too!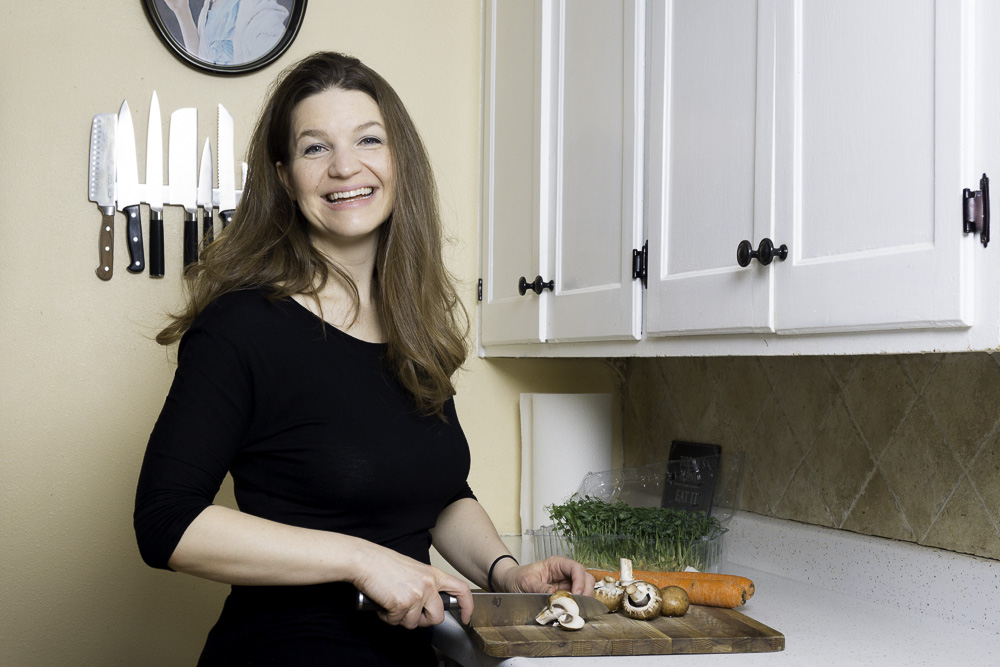 Get started now by downloading these smoothie recipes that are specifically formulated for hormone balance for PCOS.
By simply replacing your breakfast with one of these smoothies each day, you will see improvement in your PCOS symptoms, and probably even a few pounds dropping away.
I've been there. I know how hard it is to hear doctors telling you to just lose the weight but not telling you how. Or how your heart breaks every time someone asks when you're finally going to have a little one. I remember very clearly how hard I worked at a "healthy" diet and exercise, only to gain weight and not understand why it wasn't working for me. I learned the hard way how to eat the right way for PCOS. Now I want to share those lessons with you!
Here are some lovely women who've worked with me in the past:
"Thanks for this program. It's awesome, and has kept me more mindful of what I eat, also what I cook for my family." ~Emily E.
"I'm loving how this really makes me think about what I'm eating and when it came to dinner, I was actually craving a spinach salad (I don't crave salad normally)."  ~Shannon L.
"Even though I went on a trip I was still able to lose 4 pounds!" ~Janice R.
You have looked everywhere for answers to how to relieve your PCOS and you've finally found it. Get your green smoothie recipes now, and let's get started on your transformation together!