March Mornings Challenge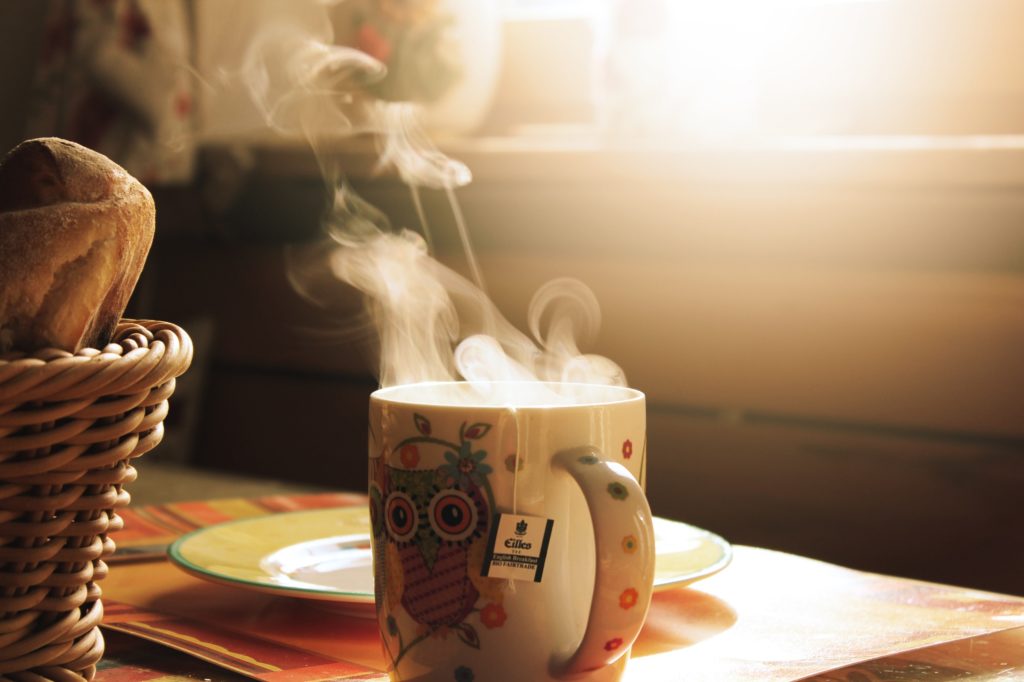 Welcome to March's monthly challenge, March Mornings!
This month we are going to be working on building a morning routine that will support you throughout your entire day. When you start your morning with healthy actions, it sets you up for success for the rest of the day. It begins a momentum that will make you more productive, happy, and ready to tackle your day.
Here's how the challenge works. Each week of the month we will focus on adding in one more thing to our morning routines. You'll check in on the forums, cheer each other on, and ask any questions.
I'll be adding in video lessons throughout the month, so come back right here every day for accountability and to see what's new! All video lessons will be short and easily digestible because I know how busy you are. Let's get started!
(Photo by Julian Hochgesang on Unsplash)