Healthy Whole Wheat Pizza Crust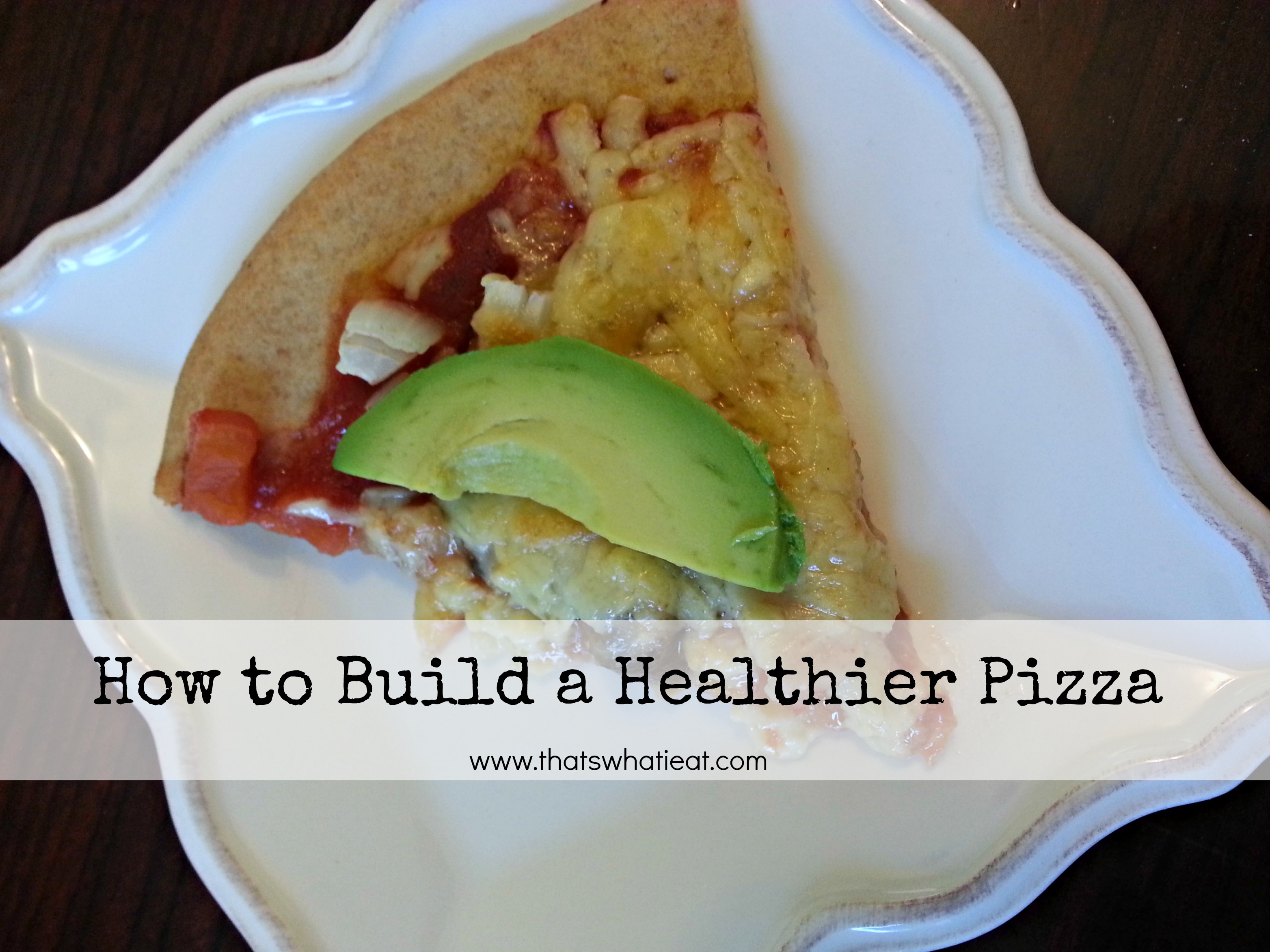 Author:
Emily - www.healthbyemily.com
1 teaspoon raw honey
1-1/2 cups warm water
1 tablespoon yeast
1 teaspoon salt
1 tablespoon olive oil, plus more for brushing crust
3 cups white whole wheat flour
Your favorite sauces, cheese, and toppings
Combine water and honey in a large bowl, stir until honey has dissolved.
Add yeast and stir, then allow to sit for about 10 minutes until frothy.
Add in salt, oil, and 1 cup of flour, stir to combine.
Add in remaining flour ½ cup at a time. I like to transfer to a floured surface and knead in the last of the flour. You can also use a stand mixer.
Allow to rise until double, about 1 hour.
Preheat oven to 425 degrees.
Divide into 8 pieces for making personal size pizza.
Roll each one into a circle, dot crust with a fork, and place on a baking sheet dusted with cornmeal or lined with parchment paper.
Brush the edges with olive oil to keep crust from drying out.
Add your favorite sauce, toppings, and cheese.
Bake for 10-20 minutes, until crust is golden and cheese is melted.
Recipe by
Health by Emily
at https://healthbyemily.com/how-to-make-healthy-pizza/