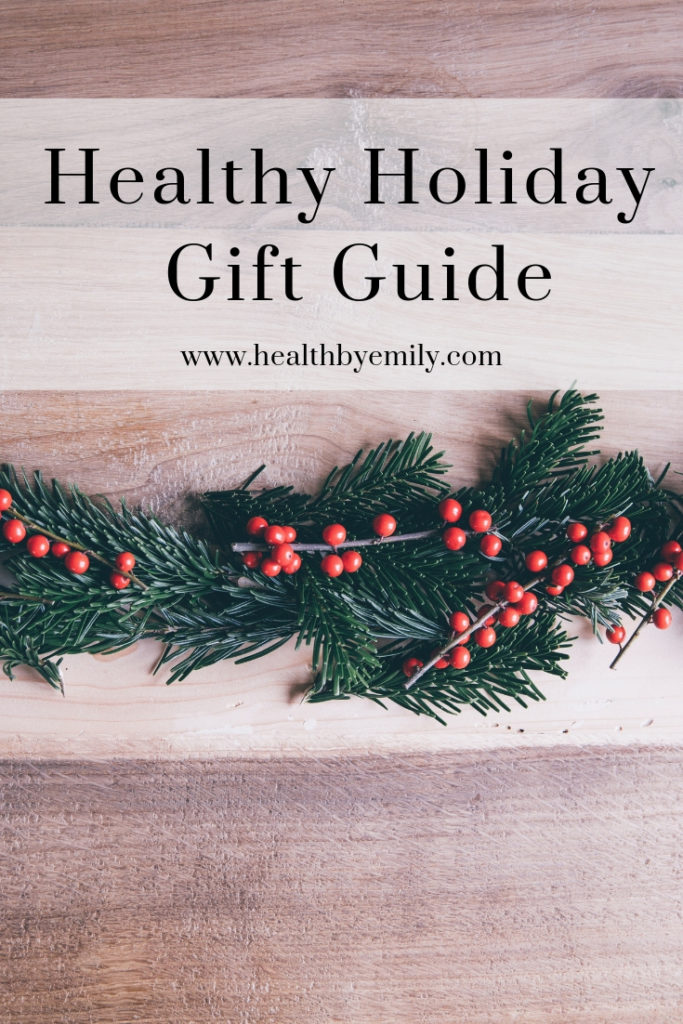 **This post contains affiliate links and I will be compensated if you make a purchase after clicking on my links. I only recommend products that I use and love!
It's that time of year again, time to throw out money at retailers as fast as we can in search of the perfect gift for everyone on our lists. It can be so hard to find the right present for that special someone. But have no fear, I have a whole bunch of ideas for you for your person who is looking for a healthier lifestyle. Or feel free to grab a few of these for you and get a jump start on your New Year's goals!
First up, this may sound strange on a list for healthy living present ideas, but we use our Echo Dot so much! It's our kitchen timer for cooking, and the way I play my exercise music. We were given one as a gift and I think we would use it at all. However, it didn't take long for us to own three, and we use each of them multiple times a day!
I am head over heels in love with the Balance Superfood shot by Life Equals, especially their new turmeric blend. Balance the Superfood Shot Turmeric Blend is jam-packed with amazing, organic ingredients like acerola cherry, orange, carrot, pineapple, papaya, ginger, cinnamon, and black pepper fruit. Each ingredient packs its own unique health benefit, leaving you feeling refreshed, healthy, and balanced. They are having an amazing sale this weekend for Black Friday, with every single product on their site 50% off from Nov. 23 through Nov. 26. This is for both subscriptions and one-time sales. Besides the Balance Superfood shot, they also have great supplements like probiotics, multivitamins, and Omega-3s. I'm so very impressed with this company! Click this picture and use the code ALL50 at checkout to get the sale price.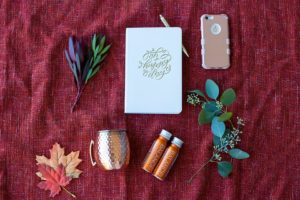 If you haven't heard of an Instant Pot by now, then I want to know how you've missed this craze! This machine truly works miracles. Have you forgotten to defrost the chicken for dinner? No problem, just throw the frozen breasts in the Instant Pot and pretty soon you have a hot dinner, even on a weeknight. You can make everything from rice to yogurt to your favorite healthy meal. We use ours two or three times a week, often with two going on the counter at once. Having more than one is never a bad thing, sometimes I wish I had a third!
This next one is about as opposite to an Instant Pot as you can get, but it makes amazing food! If you are going to have a healthy lifestyle, you have to make it taste good! And a sous vide, or immersion circulator, makes food more amazing than you would believe. I encourage you to do some sous vide research and check out for yourself how this machine works and what it can do for your food. This is the one we have and we love it.
If you have followed me for any amount of time, you know that I am a green smoothie girl, through and through. I have one almost every morning for breakfast, and always in my trusty Blendtec. It also is amazing for making hummus, nut butters, pureeing soups, and so many things. They have a new blender jar called the Go, which is amazing for taking your smoothie or salad dressing on the go. I'm so in love with mine!
I always love to add more healthy cookbooks to my collection, and here are a few of my favorites:
I hope this list gives you lots if ideas! What is on your wish list for Christmas this year?