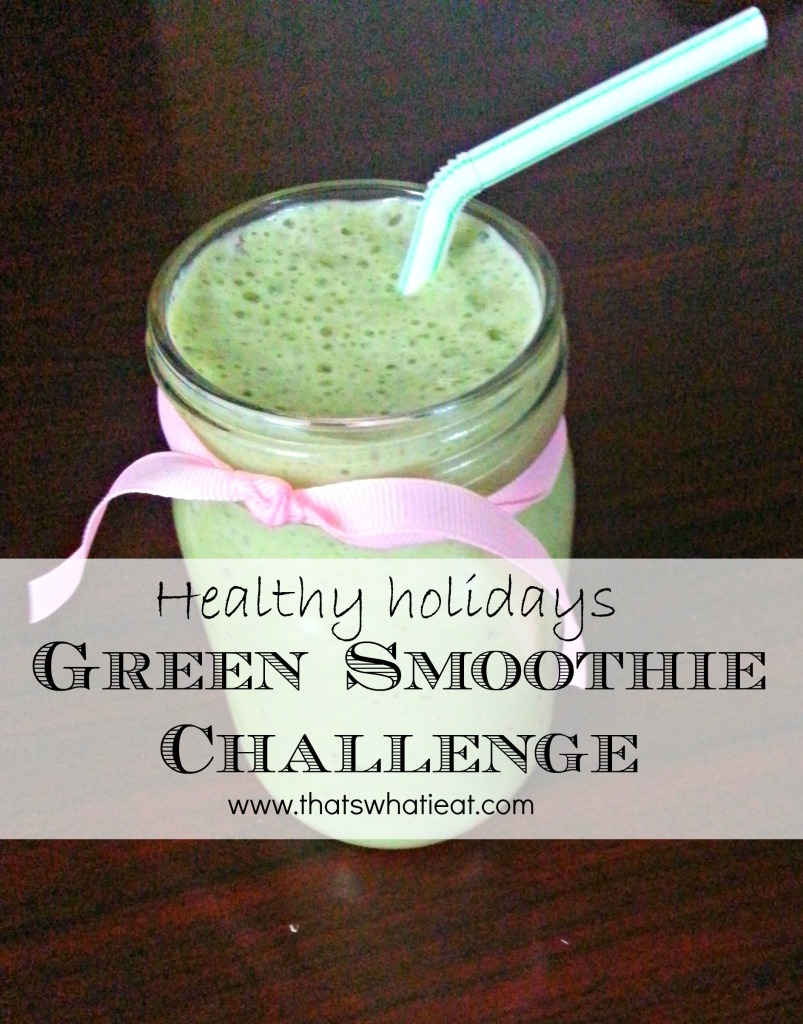 How did Thanksgiving treat you? My day was marvelous, full of lots of quality family time, and loads of delicious food. Yes, I indulged, and I hope you did, too. And I hope today you can look back at Thanksgiving without guilt, recognizing that one day doesn't define you!
But, are your pants a little tight now?
However, what do you do when you have indulged a little too much? How can you keep this holiday season under control? It's time to pull out my favorite tool of all, compensation. I've discussed it in more detail here, but the basic idea is that when do you indulge, you simply compensate by making the next few days super healthy days. During the holiday season, I find myself thinking about compensation a lot, because there are so many good reasons to indulge! And I bet you are the same way. What if we did it together?
Let's have a challenge!
My favorite form of compensation is to have a green smoothie. I just throw a few yummy fruits and some greens into a great blender like the Blendtec, and I'm good to go! They are super packed in nutrition, easy to make, and incredibly delicious! What's not to love? Let's add in a smoothie a day from now until January to get us through the holidays! Whether you have your smoothie for breakfast, a quick lunch on the go, or a dessert after dinner is up to you! Are you with me?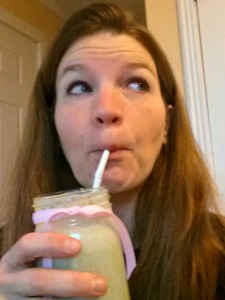 You don't have to gain weight this holiday season.
There are scary stories out there about the average amount of pounds gained over the holidays. Thankfully, that doesn't have to be you. You could even lose a few pounds if you play your cards right!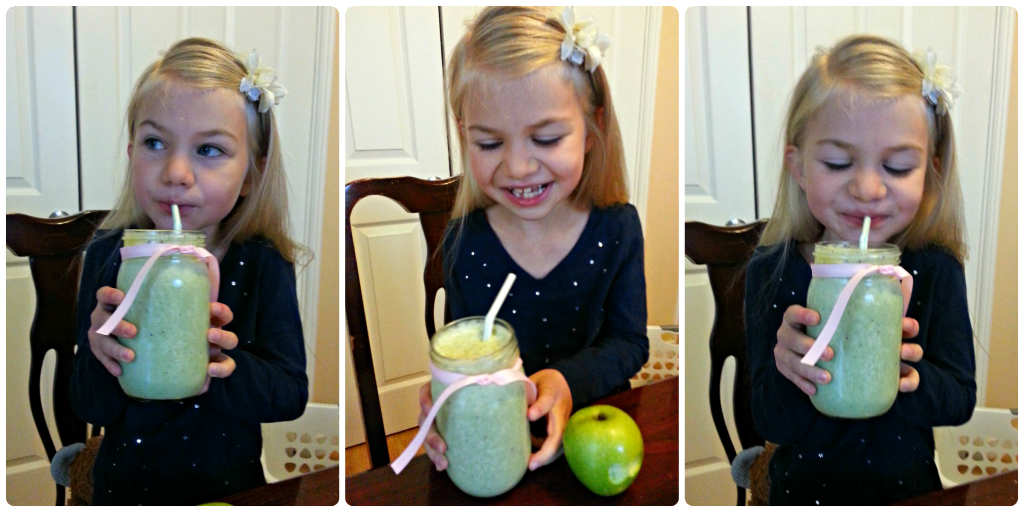 Make sure you have the right tools.
For this challenge, of course you can use any old blender to make your smoothies, but I definitely recommend the power of a Blendtec. Blasting through frozen fruit every day is too much for the average cheap blender. Also, I don't know about you, but I'm not a big fan of chewing my smoothies. Find out more about why I recommend Blendtec here. This is the best time of year to buy a Blendtec, the prices just don't go lower than they are right now!
$100 Off + Free Shipping on Blendtec Factory Recertified Blenders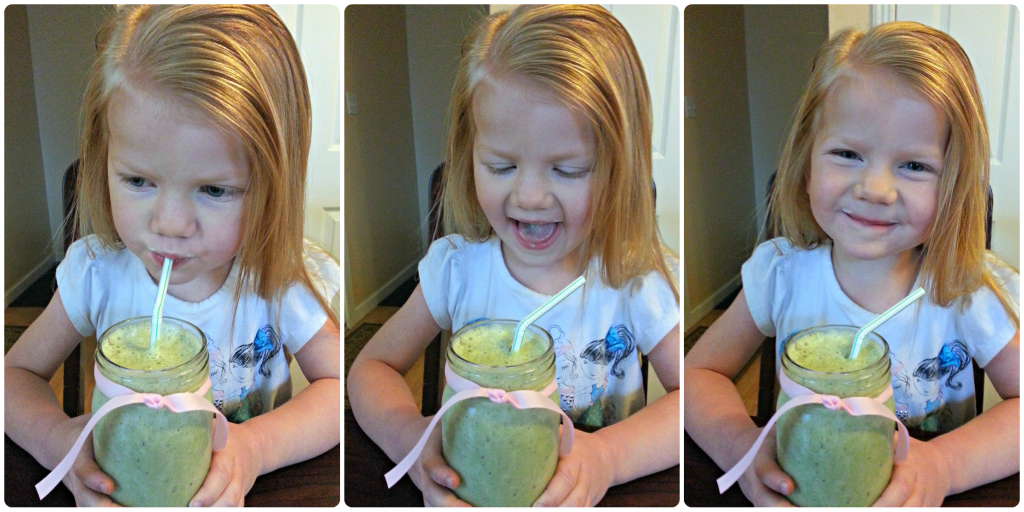 Of course, unless you are a serial smoothie maker like me, you will probably also need some recipes to get you started. Three of my favorites smoothies are here, here, and here. There are also lots of great ideas on my Pinterest smoothie board, check it out here and follow me!
So, who is with me?
Let me know in the comments below, send me a message on Facebook, or email me at Emily@thatswhatieat.com if you are in!
[mc4wp_form]