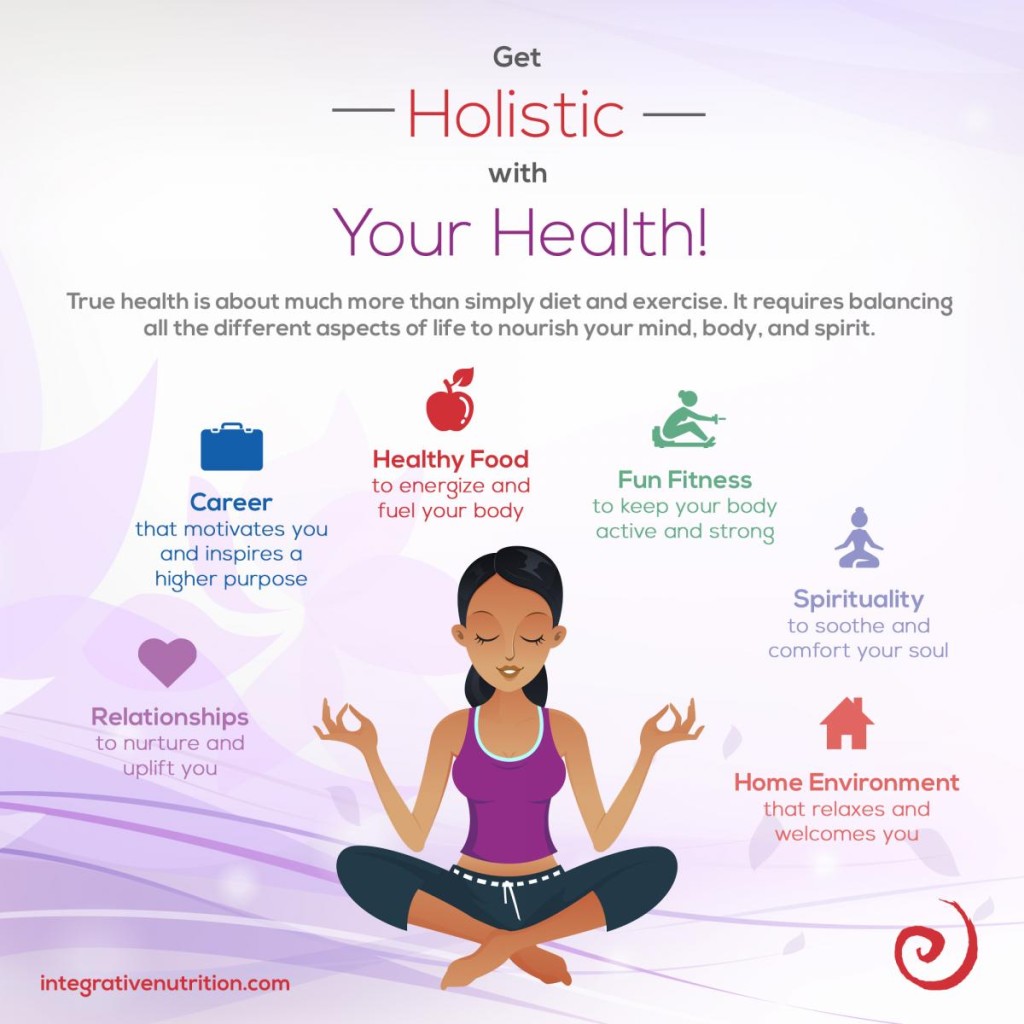 Yes, I know, I know, I've been bragging about being a health coach in training for awhile now, and I just love to talk your ears off about my amazing school, Institute for Integrative Nutrition. I have been learning so much and having a great time! One of the things that is amazing to me is that even though this is an online school, I have made connections with people all over the world! It's pretty incredible.
But here's the best part!
I am nearly at the point in my schooling where I can start to accept clients, which means that this moment right now is a great time to be my friend. You see, I need people to practice on. If you have ever wanted to have a discussion with someone about your food, your exercise, or anything related to your health, now is the time to contact me! Did I mention it's free? Free!
But wait, there's more!
Just like that late night infomercial selling you exciting things you just can't live without, I have even more great stuff for you. In fact, I have a whole, brand shiny new website to go with my health coaching practice. Check out the new site at www.healthbyemily.com. Once there, hover over "Connect" and then click "Free consultation" to schedule a time to meet with me.
So let's do a free consultation about your health! I have been having a blast doing these consultations and learning more about the amazing people in this world. It takes about 45 minutes, and most consultations are done by Skype, so it doesn't matter where in the world you are. We can also do a phone consult if you prefer. Send me your info by filling out the form on the new site (www.healthbyemily.com) or you can also email me at Emily@thatswhatieat.com.
I can't wait to meet you!
[mc4wp_form]