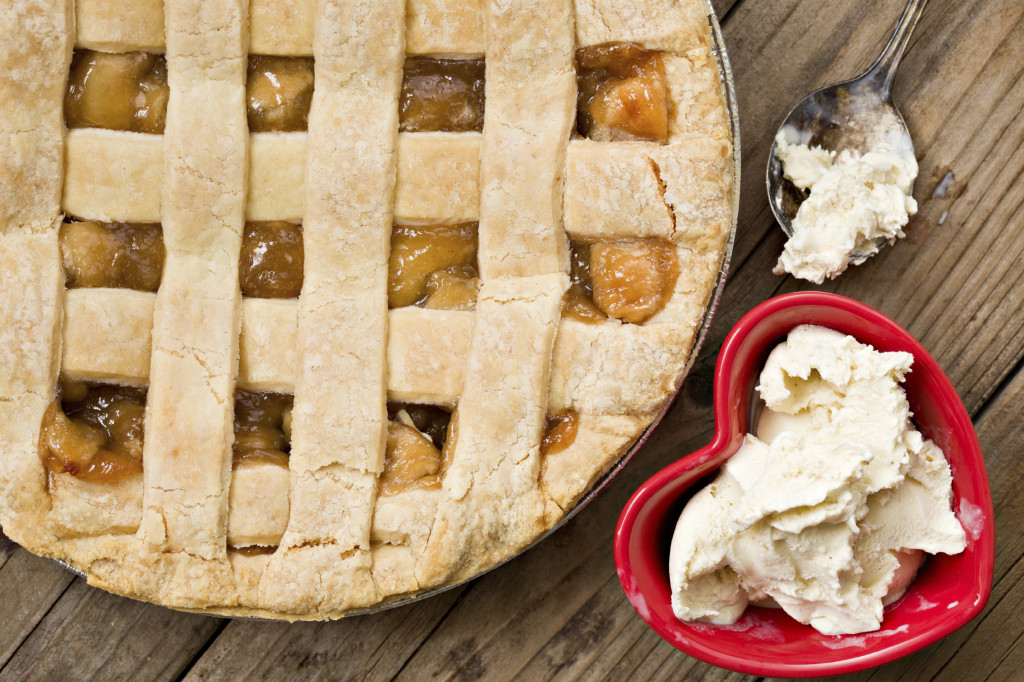 Phew! Does anyone else feel like they just ran a huge race called November and can't believe you made it through to the other side? I know December is going to be crazy too, but wow! It was all amazingly good stuff, what a great month! But I'm glad I get a little bit of time to get back to the routine before Christmas comes.
There are a few things I wanted to mention today. First, the salad a day challenge is now over! How did you do? I must confess that one day I sauteed some Swiss chard and called that my "salad," but other than that I made it every day! I truly believe that packing in as much nutrition as possible with real food is the key to losing weight and keeping it off, and to being healthy and happy, and what better way that a big, yummy salad?
Did I mention a prize? Why yes, I did! If you participated in the challenge, you have until tomorrow night to shoot me an email (emily@thatswhatieat.com). One of you will receive a $20 Amazon gift card, just in time for Christmas shopping! Thank you for participating with me!
Next, I wanted to talk to you about compensation. How are you feeling after Thanksgiving? If you are like me, you need a little compensation. A year ago I wrote this post on this subject, and I suggest you take a look. I'll be doing some of that this week, for sure. My belly is protesting the events of this past weekend and I'm glad to be getting back to food that makes me feels better.
Lastly, I'm going to be doing another, bigger, better, totally awesome challenge in January. Shall we kick off the new year with being good to our bodies? I think that sounds like a great way to start off 2014. I'll have more more details soon. I'm also searching for sponsors for that one and am working on a prize at the end.
Here's to a great December! Keep nourishing and moving your body!