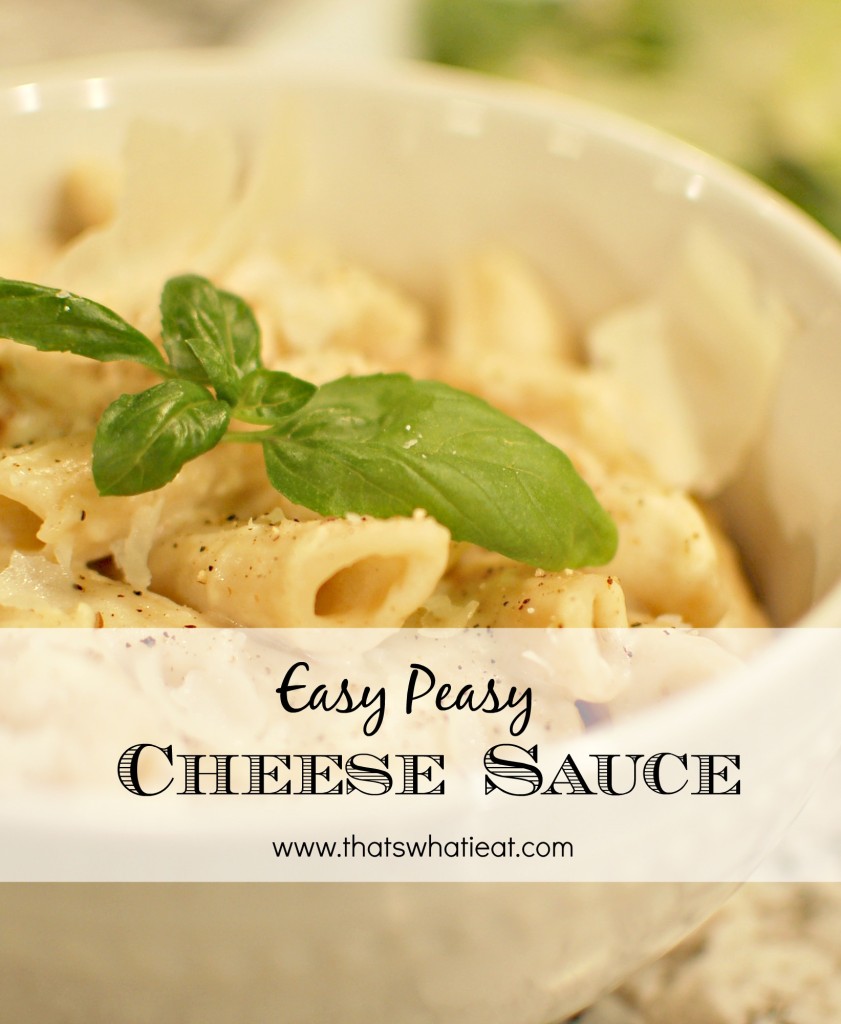 By far my most popular recipe is my Easy Peasy Cheese Sauce, so when the lovely folks at Good Things Utah asked me to come back and bring something yummy, it was easy to decide what to make.
Marquis and I were talking as we drove to the studio about how strange life is. If you would have told either of us when we first got married that someday I would be cooking on TV, we both would have laughed in your face. Life can be such a crazy kick in the pants, can't it? But oh, doing this is so much fun!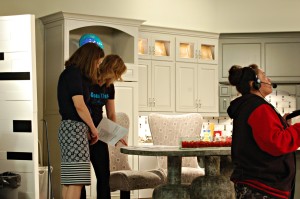 (By the way, make sure you are watching Good Things Utah again on May 14, I have more fun coming your way, and I'm bringing my kids this time, so who knows what is going to happen!)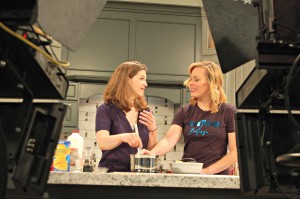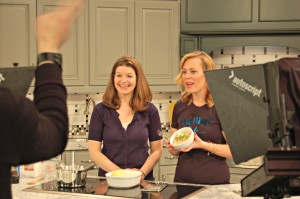 Jessie is so sweet! I have loved meeting every single one of these ladies, but Jessie was like an instant friend. She is so genuine and kind, I just love her!
Pretty fun, right? This sauce is great, we made it all the time! You can get the full recipe right here.
You'll learn so much more on the grocery store tour, grab your spot today!
[mc4wp_form]