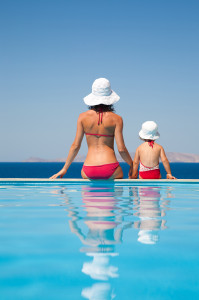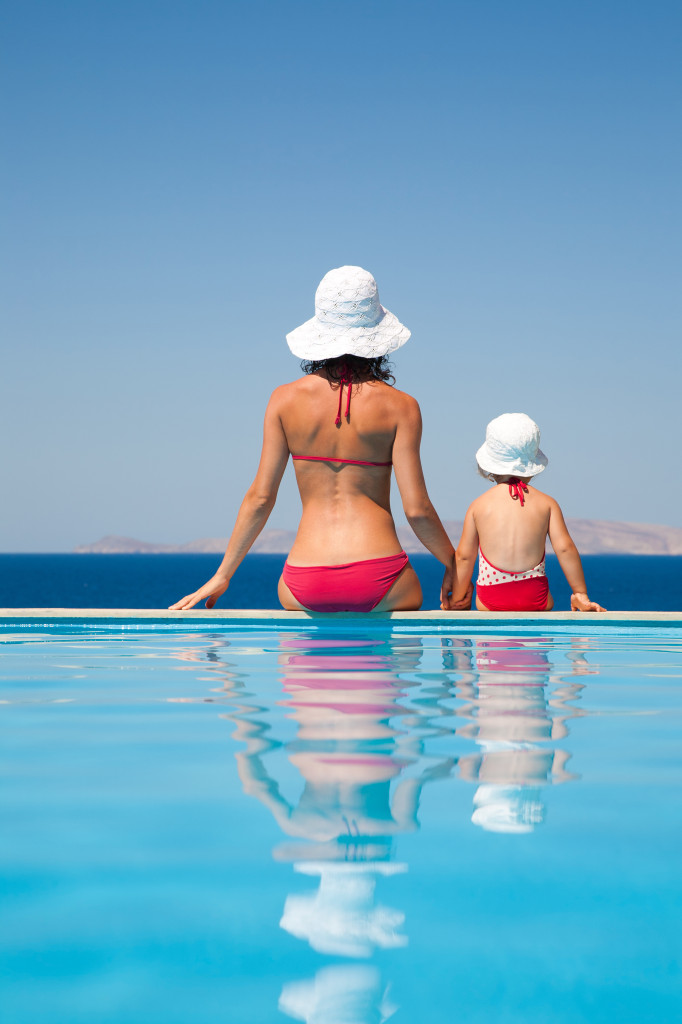 Are you participating in the Sexy Summer Arms Challenge? How do your arms feel? There are just a few more days left in the month, how are you doing? Would you like a change of pace? I just found this other Tracy Anderson arms workout that looks great, you should give it a try!
https://www.youtube.com/watch?v=FeueA4XYBHo
I believe this is just a short blurb from this DVD, I'm tempted to buy this one and check it out. Especially since it's so cheap!
[mc4wp_form]