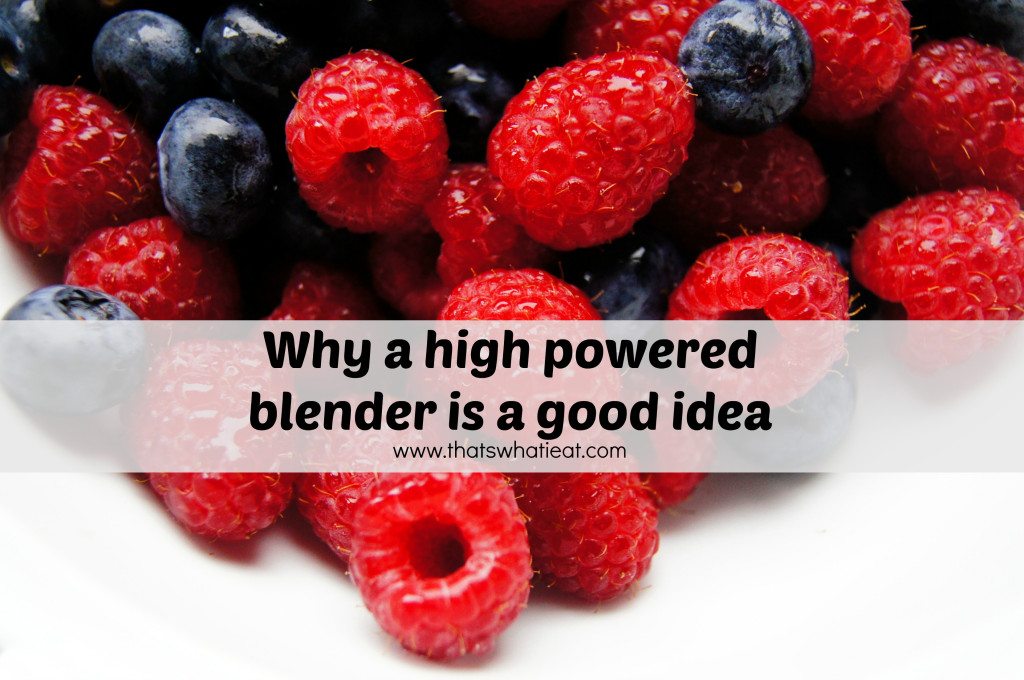 Brace yourself, I'm going to make you do math today. Wait, don't go! Actually I'm going to do it for you, which is still a bit of a scary prospect! But stick around, let's see what happens.
Today we are going to look at some common small kitchen appliances.
First up, a food processor. We have used one of these bad boys for years, I didn't know what I would do without one! I have used ours for hummus, salsa, and so many other things. I probably got used at least once a week, but often two or three times. Here is a pretty midline version from Amazon, price at the time of this posting is $48.19:
Next, a regular kitchen blender. This version is cheap, only $28.99, and I can pretty much guarantee will leave chunks in your smoothies and won't last long. But hey, cheap is good, right? I like to save a buck here and there, too.
Now let's talk about your standard hand mixer. Nothing too fancy here, just a simple something to help you mix batters together. Is it pancake night? Yummmmmm! This one is $21.24:
But wait, what if you want to get fancy, and get the most nutrition possible out of those pancakes, and make them from freshly ground whole wheat flour? Let's pull out a wheat grinder. You have the hand crank option for just $24.88:
Or if you have already had your workout for the day, you could always go with the fancy electric option for $243.90:
And how about a little ice cream for dessert? Everyone loves homemade ice cream! This ice cream maker is currently 54.91:
If you add that all together (going with the cheaper wheat grinder), that adds up to $178.21. Wow, right? And think about how much space all those appliances take up. Do you have that much room on your counter? In your pantry? Where do you stash all your small appliances?
Now let's pretend you took all those appliances (the awesome versions that work better than the cheap stuff I listed above) and smooshed them down into one pretty package that fits under your cupboards. Pretty cool, right? That's just another way that Blendtec is awesome. It does the work of all those appliances, and then some. Gotta love that!
Find out 8 other ways I think Blendtec is awesome in this post right here.
[mc4wp_form]