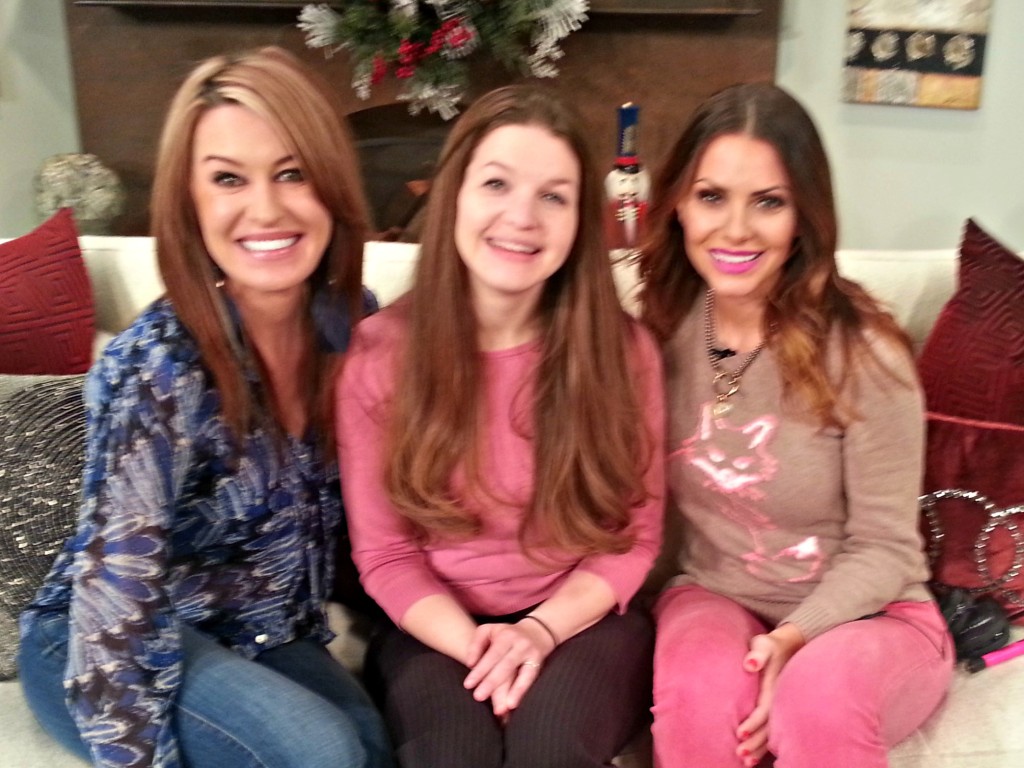 I had the most fun ever last week! I was able to be a guest on one of our local daytime programs, Good Things Utah, showing off how super easy and delicious my granola recipe is. I was so nervous that I completely forgot to say the name of my site and talk about my health coaching practice, but the good news is that they asked me to come back, and you can bet I won't forget next time!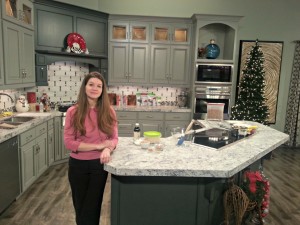 No matter what, it was a great learning experience and loads of fun. Those ladies are just as nice (if not nicer, if you can believe it!) in person as they seem to be onscreen. I can't wait to go back!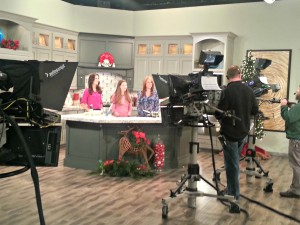 Here's the clip:
Do you want more easy, yummy recipes to help you cut processed foods? Do you want someone to guide you to be the healthiest you? I still have one open spot for one-on-one coaching, and I am definitely planning more Transformation Group Sessions for those who missed out on this last one. If you are interested in either/both, or if you just want a chance to chat for FREE during an initial consultation with me, email me right now at Emily@thatswhatieat.com.
At the very least, fill out the box on the bottom of this post to get on my mailing list so you know when the next Transformation Group Sessions are happening. You can find out more about working with me here and here. Let's talk soon!
[mc4wp_form]