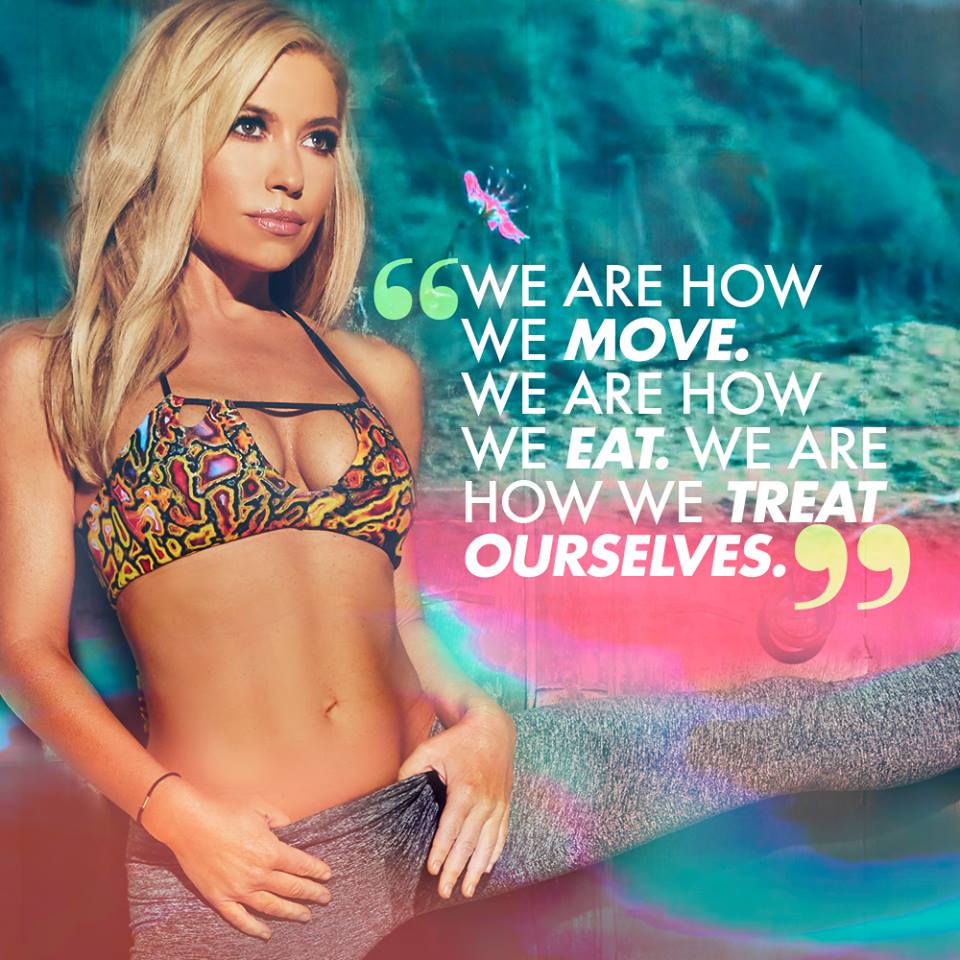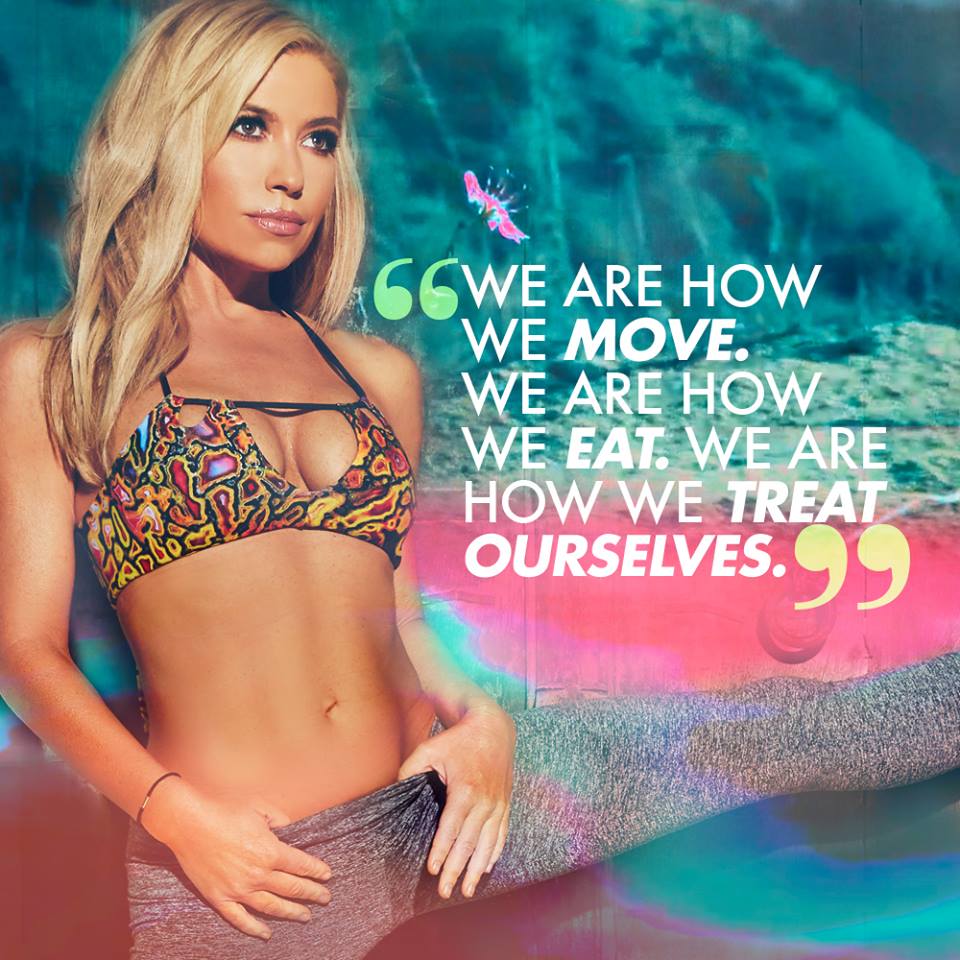 I love that lady, and I love this quote! (That's my hero, Tracy Anderson, in case you were wondering.)
This past week I got a question, "I am toying with the idea of trying a Tracy Anderson exercise DVD. If I do, what would you recommend that I start with?"
This is a great question, and one that I have gotten often enough that I decided to turn my answer into a whole post for you today.
Ok, so here's the rundown. You have tons and tons of options! One thing I love about Tracy and her Method is that you can play along no matter what your price point is. A membership to one of her gyms is more than my mortgage payment, and she has a roster of celebrity clients, so she definitely caters to the high end, but she also has lots of great content available for anyone!
She has several DVDs on Amazon that are fairly inexpensive, I've seen them as low as $6 and as high as $30. You can buy most of the same titles through the instant video option so you can start right away and not have to wait for a DVD to be delivered. This one is a great start:
This is another great one that is new:

The nice thing about that one is that it is in 10 minute chunks, so you just do what you have time for.
The one that I started with years ago was her really super intense 90 day program called Metamorphosis. One thing that Tracy really pushes is that she wants you doing dance cardio and the muscle work in the same day, so with Meta you get 1/2 hour of dance cardio and 1/2 hour of muscle work each day. She wants you do to this 6 days a week, and I can tell you that that is what I did religiously for the entire 90 days. I was a rockstar! And of course, I saw super incredible results.
Which of her DVDs have you tried? What did you think? If you haven't tried Tracy Anderson yet, what is your favorite way to move?